---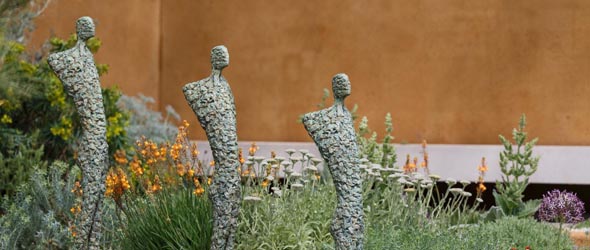 Best-in-Class Show Garden for EGPL-Sponsored Designer
Landscape-Design Company "Doug The Gardener" is pleased to have won the coveted Best in Show Award at the recent Gardener's Universe show. EGPL has been the main sponsor of Doug The Gardener for several years now and we would like to pass on our congratulations to the team that produced the truly amazing Japanese-inspired water garden. Read More
---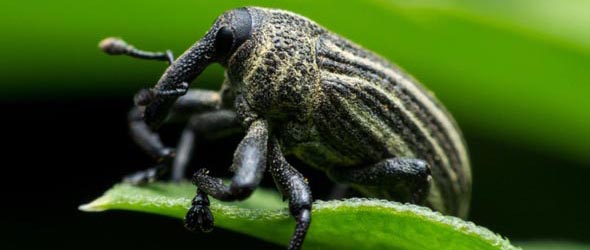 New Weevil Threat Identified
In the latest edition of the serious scientific journal Bug's Life, researchers have published a paper identifying 23 varieties of weevil that are now being found in the UK that were previously only found in tropical climes.
Fortunately, these are all susceptible to the normal chemical and biological treatments used for home-grown weevils but it is vitally important that these treatments are used at the first sign of these infestations.
In particular, two varieties of weevil are of concern - the larger Red Backed Weevil is the most destructive and the other is the smaller Yellow Spotted Weevil. This is the lesser of two weevils.
Whilst small areas can be treated with a 500ml cannister with built-in spray nozzle, for spraying larger areas we recommend the use of the EGPL Spray Backpack. Read More
---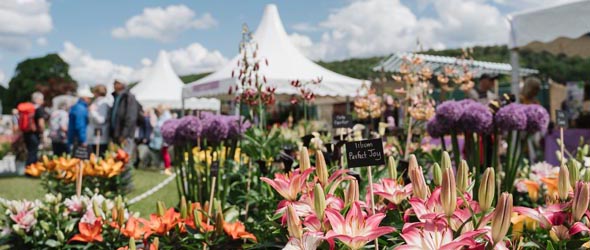 See us at The Gardener's Universe Show
If you are coming along to the end-of-season Gardener's Universe Show in London this September, be sure to come along to Hall 3 for a selection of bargains specifically for our visitors.
We will be showcasing our range of own-brand gardening equipment and power tools, including our Lawn Mowers, Trimmers and Strimmers.
The highlight of our show this year will be four demonstrations per day by an expert log carver, straight from his regular appearances in a lay-by on the A6, using an EGPL petrol chainsaw to produce stunning mushrooms! Read More